TIOGA DOWNS
FLEA MARKET
55 antiques and collectibles dealers inside Barn C, with a wide ranging inventory priced right. Barn E has 20 DEALERS with new new goods as well as antiques and collectibles. There is a new age vendor, a vender selling homemade fishing lures, a vender selling Adirondack furniture, etc. Also outside fleamarket venders.
Located in a unique shopping complex at a race track/CASINO. Fun for the whole family! Come spend the day.

OPEN FOR CHRISTMAS!
OUR SEASON HAS BEEN EXTENDED TO DEC. 23RD 2012
For set up details Click Here
(607) 754-1549
Nicholas, NY
Exit 62 off Route 17, between Elmira and Binghamton, NY
..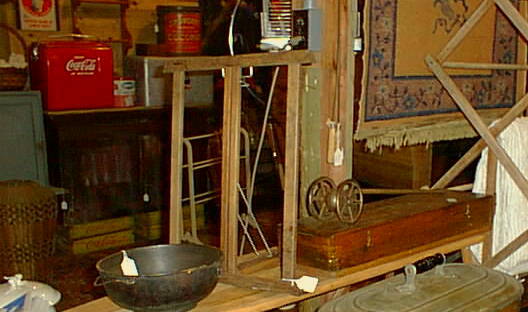 ..
..
..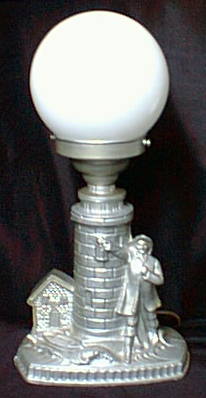 ..
..
..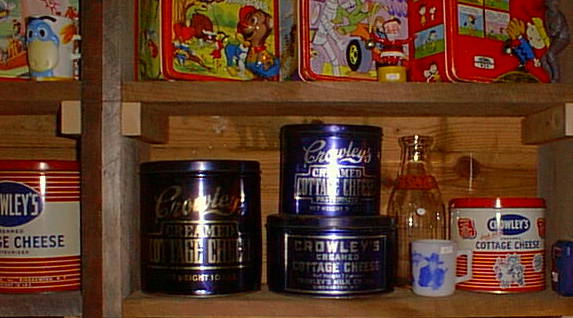 ..
..
..
TIOGA CENTRE GENERAL STORE ANTIQUES AND COLLECTIBLES
1390 Rt. 17C
Tioga Center, NY
SORRY, DUE TO THE FLOOD IN SEPT 2011, OUR STORE IS CLOSED INDEFINITELY. WE HOPE TO BRING IT BACK EVENTUALLY.


(607) 754-1549 or (607) 427-2573
Take Exit 62 off Route 17 and follow the signs to Tioga Center and/or 17C, between the 62 exit and Owego, NY
..